Carolina Clean Raleigh Triangle
A Professional Clean Has Never Been So Easy
Most Popular Services That We Offer
Carolina Clean Pressure Washing is the ultimate exterior cleaning services provider in the Raleigh Triangle Area. We provide top of the line commercial and residential washing solutions to make your property sparkle like new again.
House Washing
Keeping your home sparkly clean is the key to its longevity. Plus, it's one of the most affordable and effective ways to increase its value. Make your home brand new again without spending a fortune.
Pressure Washing
Are you having a tough time cleaning your property? The old elbow grease isn't enough to remove stains, engine oil, and accumulated dirt. With our pressure washing service, we can turn everything fresh and new again!
Concrete Cleaning
Your establishment's flooring is one of the first things that your customers look at -- it's the facade of your business. Keeping it clean creates a positive impression about you and how you treat your customers.
We have been providing our services for decades. We assure you that we can make your property spotlessly clean. These are a few of the organizations that consider us to be the best in the industry.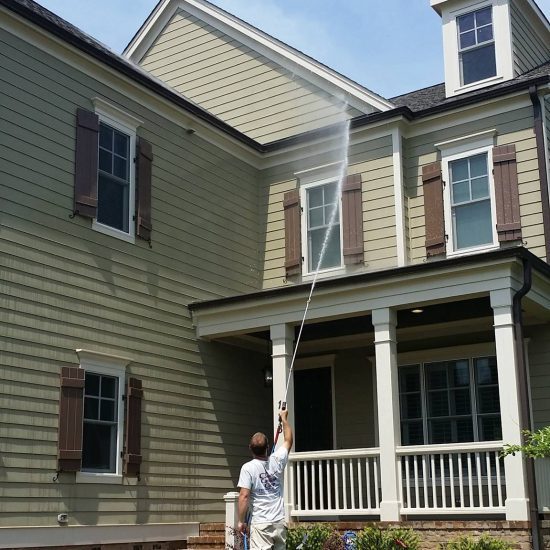 Effortless Exterior Cleaning Experience With Carolina Clean
Raleigh's Top Choice for Pressure Washing & Exterior Cleaning Services
Carolina Clean Pressure Washing is your No.1 exterior cleaning services provider in the Raleigh Triangle Area. We are experts in making your commercial and residential space look brand new! With our know-how and decade-long experience in cleaning properties through water pressure cleaning, you're guaranteed to have a fresh, sparkly clean home. 
Other than making sure your home's exterior is clean, we also care about the environment. That's why we only use eco-friendly detergents. Your home or commercial building will look fantastic and brand new after our quick and effective power washing service.
For a free estimate on your residential or commercial pressure washing project, call us today at (919)391-4069!
Get Carolina Clean Today!
Our priority is to deliver top-quality cleaning to your home
Make Your Home's Exterior Gleam and Sparkle Again!
Preserve Your Home By Keeping Its Exterior Super Clean and Shiny
Your property requires maintenance too! Believe it or not, dirt and grime buildup is the most common cause of wall damage, gutter rust, and pavement cracks (weed growth due to dirt). You can prevent all of those easily through pressure washing.
We are fast, effective, and we take on any exterior cleaning task you can throw at us. We're here to not only clean your home but prolong its life! Our expert cleaners are here for you and ready to battle mold, stains, dirt, and everything else that's making your home untidy.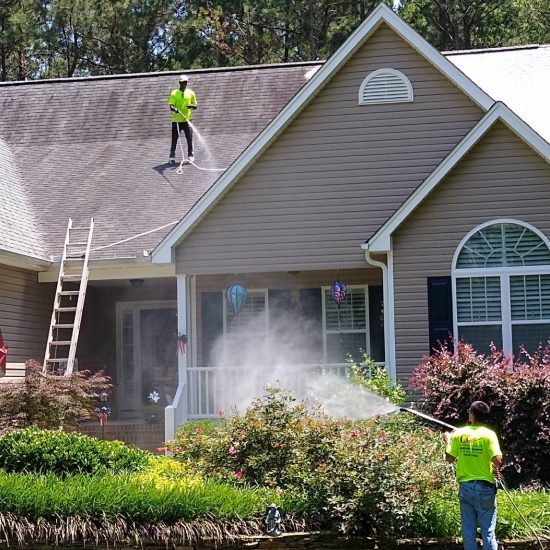 Homes that are well maintained and clean can significantly increase your home's value as it improves curb appeal. 
By removing dirt, grime, mold, and everything else that pollutes your home's exterior, you're saving it from deterioration, which prolongs its life in the long run. 
A clean and well-maintained house exterior means no room for atrophy to kick in, which translates to fewer or no expensive gutter, flooring, and wall repairs.
We welcome all feedback as it helps to not only drive our business, but is instrumental for other potential clients. Here are a few comments that some of our customers have mentioned about our services.
Use our quick contact form or give us a call for a free quote then schedule a time for us to come out and make your life cleaner and easier.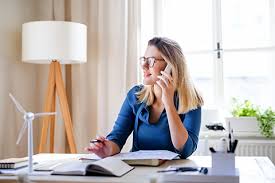 1. GET YOUR QUOTE
Contact us, and we'll provide you an estimate of the total cost for your cleaning needs.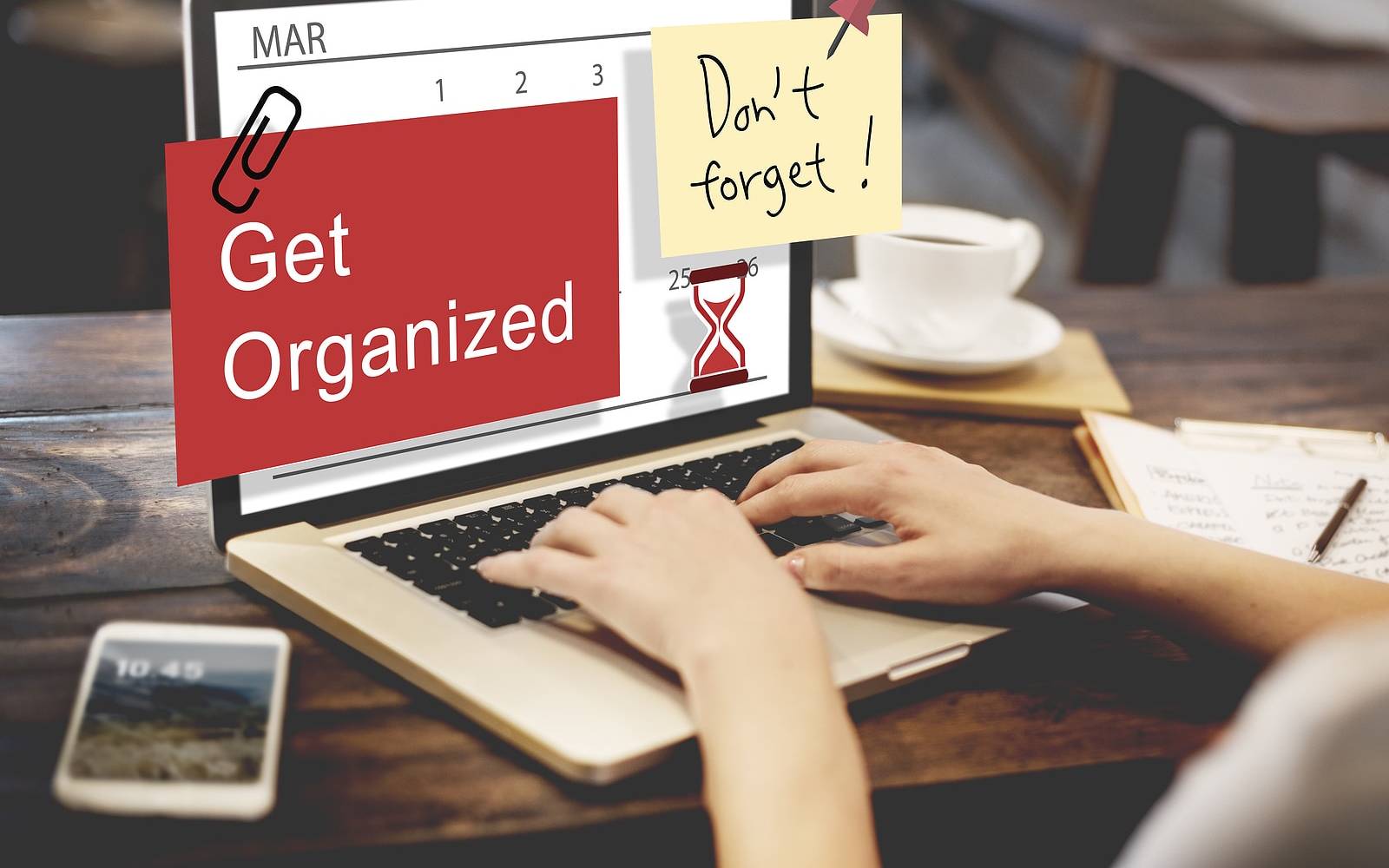 2. GET SCHEDULED
Once you're happy with the deal, we're going to set a schedule and be at your home as soon as possible.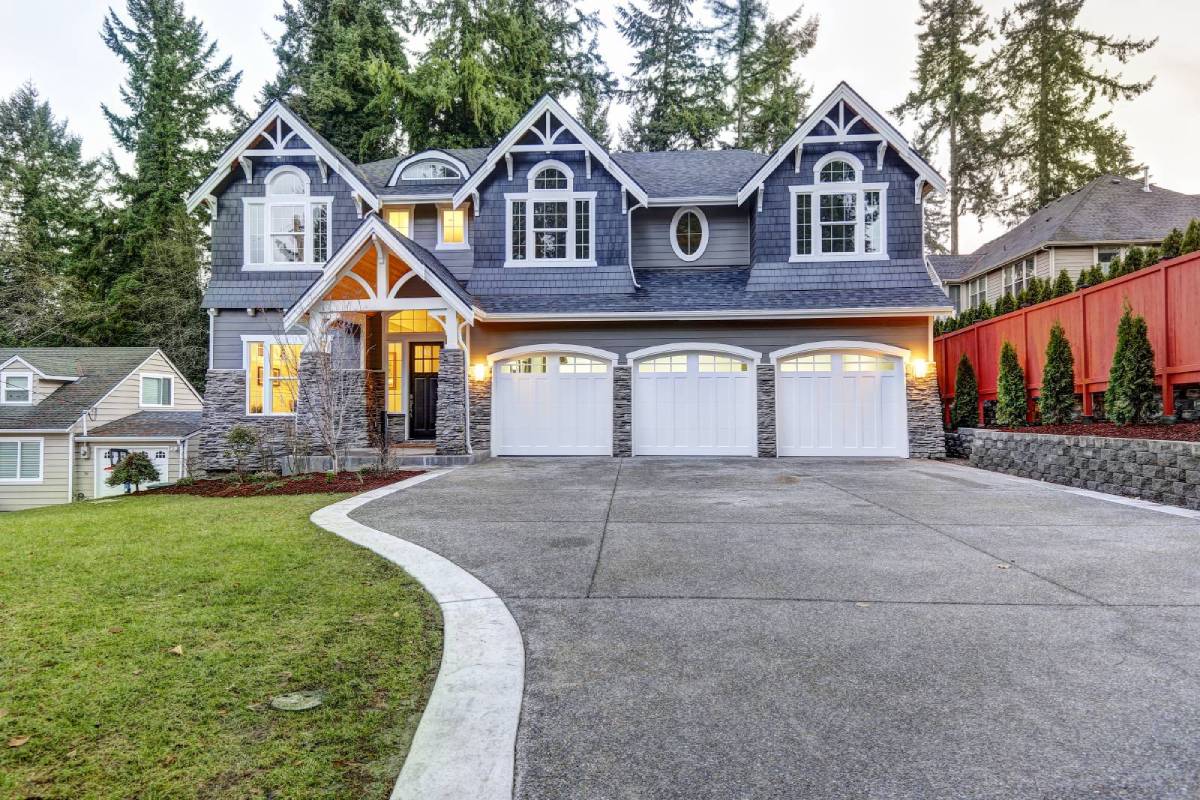 3.RELAX
All you have to do is sit back and enjoy a like new home as we do the cleaning.
Get Carolina Clean Today!
Our priority is to deliver top-quality cleaning to your home
Service areas who love Carolina Clean Pressure Washing!