House Washing &
Soft Washing Service
Exceptional Cleaning From A Company You Can Trust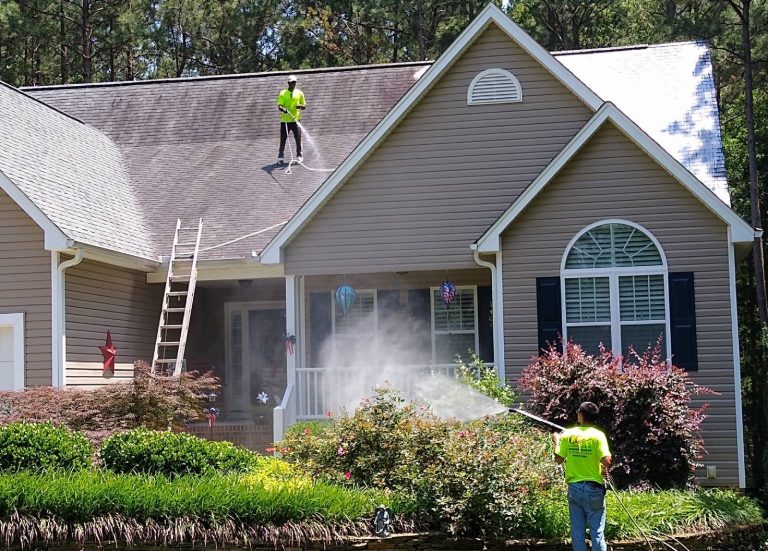 The Best House Washing Service in the Raleigh Triangle Area -- Carolina Clean
House Washing & Soft Washing Service
If it's been a year or two since you've washed your house, it's not unlikely to see mildew, mold, and natural stains take over your home's siding. If you don't clean these pollutants, they can cause permanent damage that will cost you hundreds to thousands of dollars in repairs.
With our House Washing & Soft Washing Service, we can immediately remedy this with our top-of-the-line cleaning equipment and machinery. We can make any siding material sparkle again with our pressure washer, earth-friendly detergents. 
Our years of experience have allowed us to become knowledgeable in using the right technique for every type of siding. From bricks, concrete, and wood to stone, aluminum, and vinyl, we're sure to make it look brand new again without leaving a scratch on its surface.
We have been providing our services for decades. We assure you that we can make your property spotlessly clean. These are a few of the organizations that consider us to be the best in the industry.
Get Carolina Clean Today!
Our priority is to deliver top-quality cleaning to your home
Clean Homes That Make Heads Turn
Why Is House Washing Necessary?
Your house is an investment. Keeping it in good shape not only prolongs its life and appearance but also prevents its value from depreciating. 
If you plan on selling your home, making sure that everything looks presentable and well-maintained will significantly increase its appraised value. 
Your house's siding plays a crucial role in terms of preserving or even increasing your home's value. It's the first thing that people see when looking at your house, and when it's dirty, there's no doubt they'll instantly form a negative opinion about you and your home's current condition! Even if you have the best interior in your neighborhood, it still won't be enough to change their initial impression.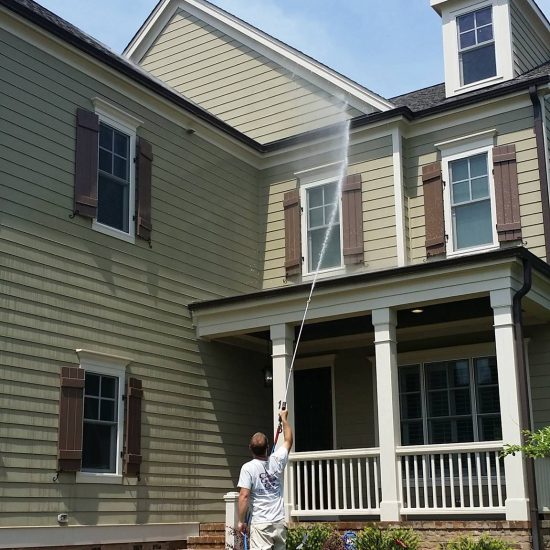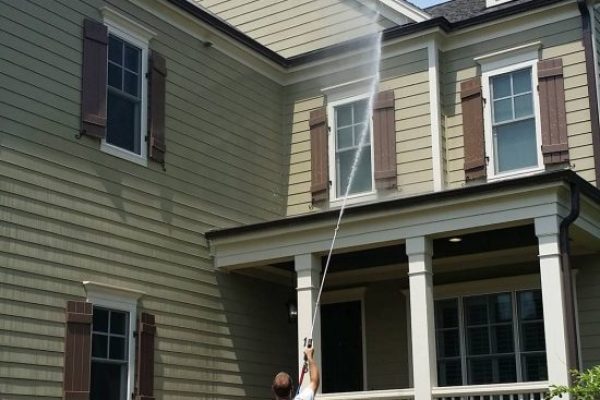 We welcome all feedback as it helps to not only drive our business, but is instrumental for other potential clients. Here are a few comments that some of our customers have mentioned about our services.
Feel Like Freshly Buying a New House With Carolina Clean Today!
Depending on the type of siding used on your walls, settings can vary. In most cases, it has to be in the low range or soft wash to avoid scratching paint or chipping its surface.
It's best to leave the cleaning task to us to guarantee that you won't damage your home's precious exterior. With our ten years of providing home cleaning services in the Raleigh Triangle Area, we're confident to bring you a fresh-looking house in a matter of hours! 
We use the best tools in the industry and know what detergent or technique to use to deliver superb results.
Yes. However, we recommend only doing it on things that are durable enough to withstand high-pressure washing, such as metal and concrete. 
Other materials will require expert knowledge and the right tool adjustment to make sure you will not cause any damage to it.
In most cases and surfaces, once a year should be enough. It will provide exceptional benefits to your home and will make it look brand new all year round.
Get Carolina Clean Today!
Our priority is to deliver top-quality cleaning to your home
Get Carolina Clean Today!
Our priority is to deliver top-quality cleaning to your home
Use our quick contact form or give us a call for a free quote then schedule a time for us to come out and make your life cleaner and easier.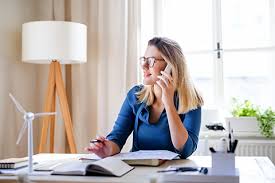 1. GET YOUR QUOTE
Contact us, and we'll provide you an estimate of the total cost for your cleaning needs.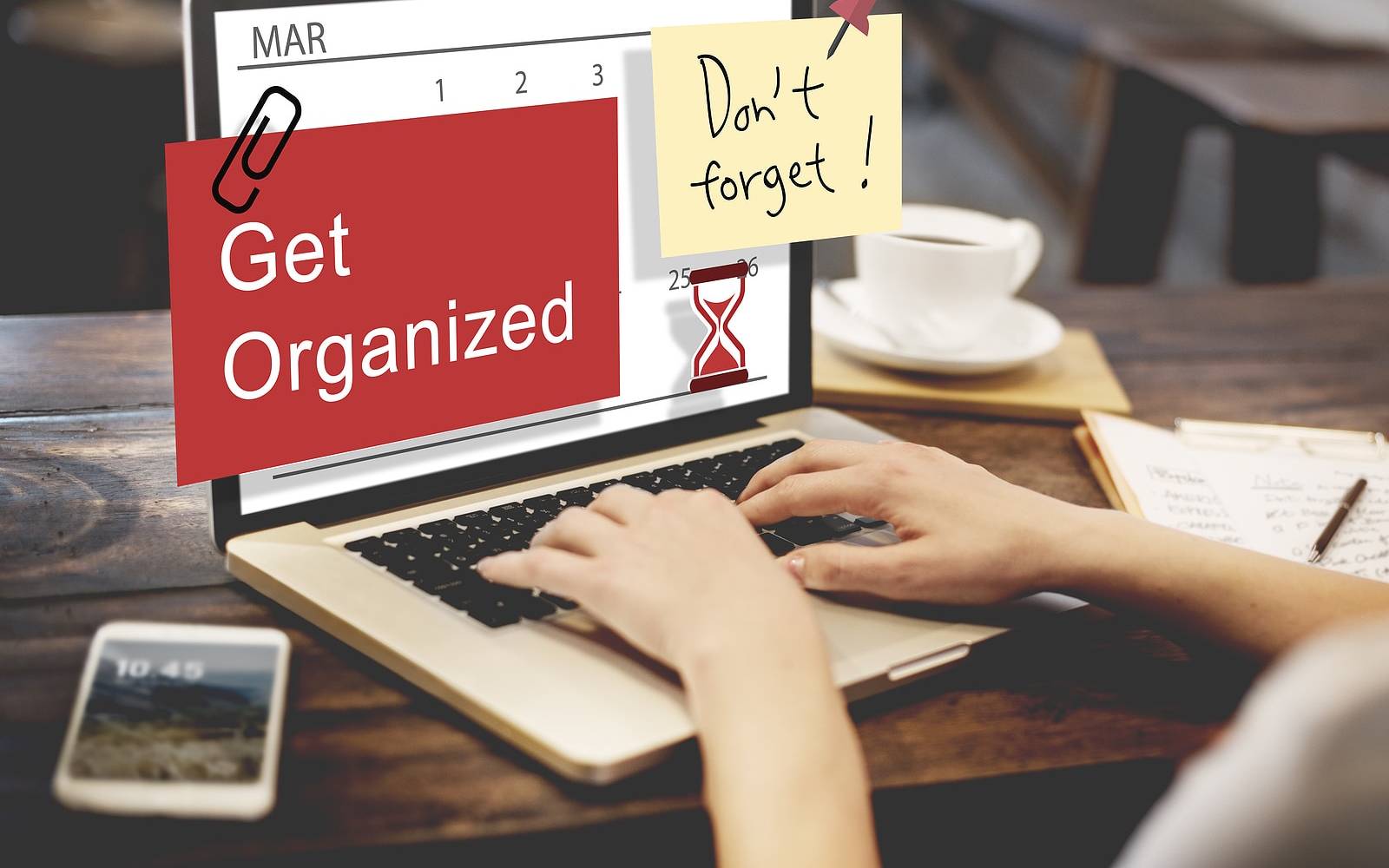 2. GET SCHEDULED
Once you're happy with the deal, we're going to set a schedule and be at your home as soon as possible.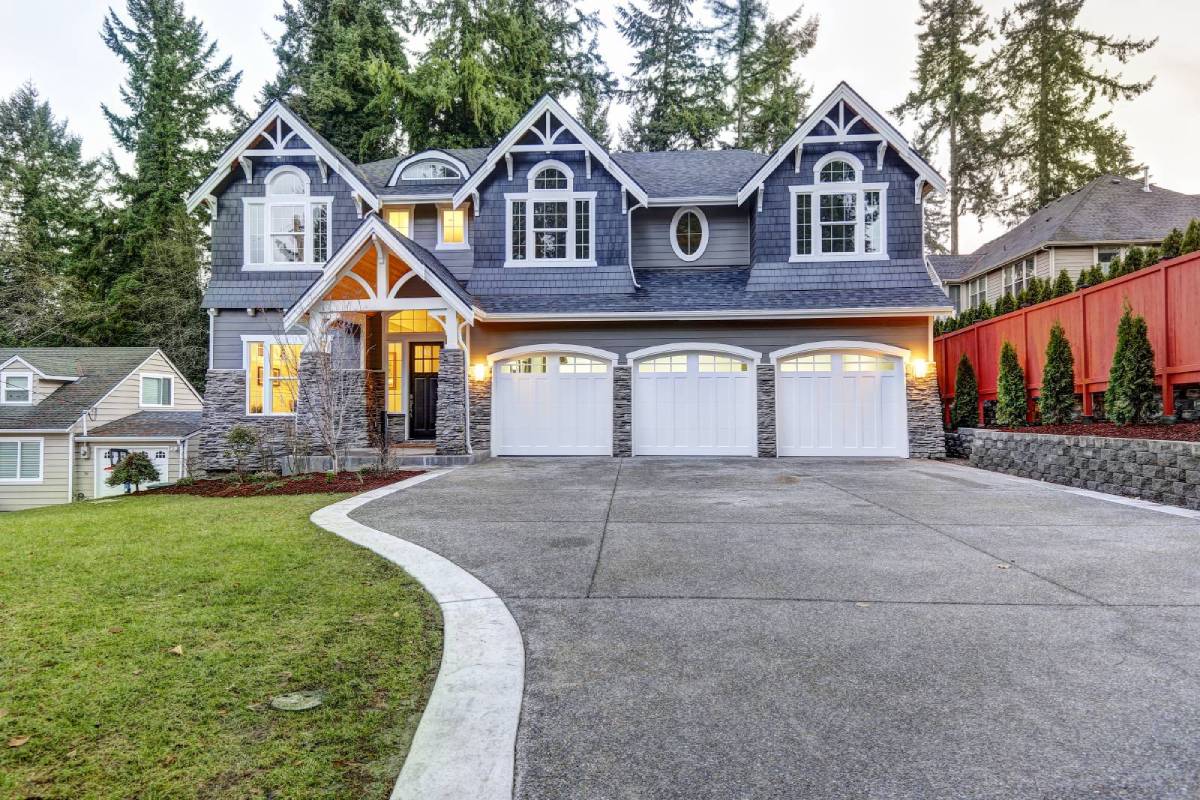 3.RELAX
All you have to do is sit back and enjoy a like new home as we do the cleaning.
Get Carolina Clean Today!
Our priority is to deliver top-quality cleaning to your home
Service areas who love Carolina Clean Pressure Washing!