Make Your Home Shine
with Expert Pressure Washing
See the Completely Clean Difference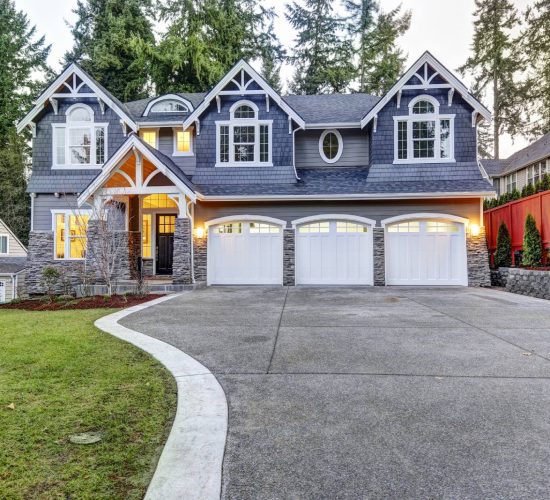 Make Your Property Spotless Clean in an Instant With Our Residential Pressure Washing Services
Pressure Washing Your Home's Exterior
Your home is not only a place of shelter and peace but also a highly-valued asset. Keeping it in great shape is a financial investment that will allow you to make more money over time. However, that's only possible if you keep it in good condition. 
Pressure washing your home's exterior is one of the easiest ways to maintain and preserve your home's aesthetics. It's affordable, effective, and quick, making it a service that's highly favored by homeowners and property managers alike.
For a free estimate on your residential or commercial pressure washing project, call us today at (919)391-4069!
We have been providing our services for decades. We assure you that we can make your property spotlessly clean. These are a few of the organizations that consider us to be the best in the industry.
Get Carolina Clean Today!
Our priority is to deliver top-quality cleaning to your home
We Turn Old Homes Into New!
What Makes Carolina Clean the Best in the Raleigh Triangle Area
We have been cleaning properties since 2010, and we have successfully restored over 1,000 homes to date! With our years of experience, we're confident that we can bring back your property's original beauty with ease.
All of our cleaners are professionals and have undergone the best training in the industry. We know the right tool and pressure setting for each surface — from the fragile limestone shingles to the tough and mighty concrete.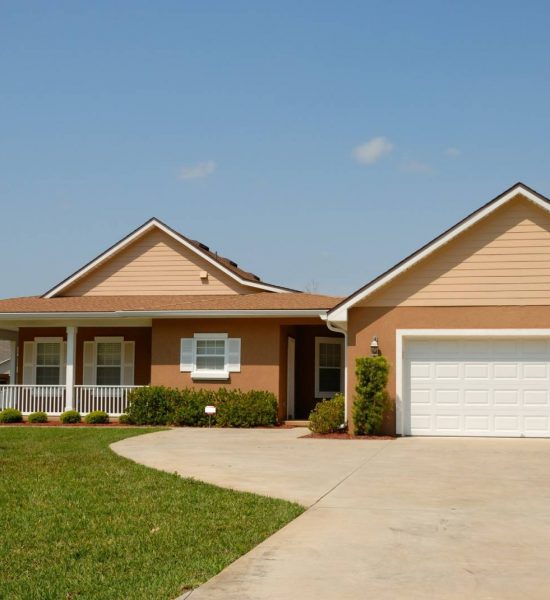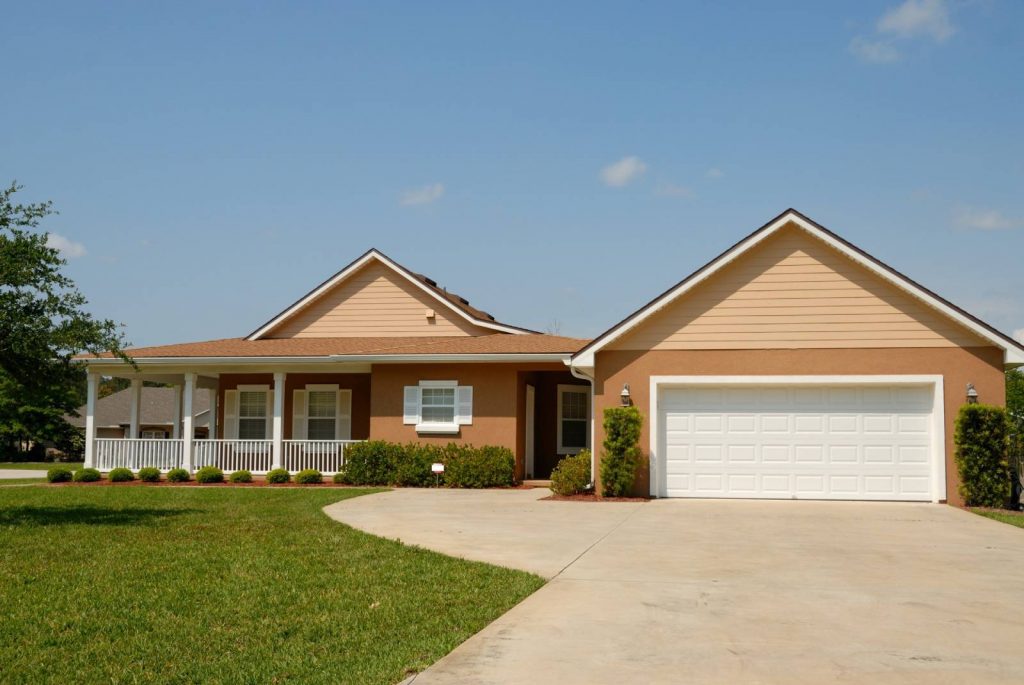 We welcome all feedback as it helps to not only drive our business, but is instrumental for other potential clients. Here are a few comments that some of our customers have mentioned about our services.
I'm a happy repeat customer! I've been using Carolina Clean to clean my home and deck for 10 years now. They do quality work for a great price.
Carolina Clean and the staff are very professional and took care of my deck being 15 years old and made it look like a deck off of HGTV.
We have been using Travis and team for all our pressure cleaning needs for several years now. We were referred to them from Custom Brick, and EcoChem. We needed someone that was really knew their stuff, and they did. They have cleaned over a dozen jobs for us here at 'The Glass Cleaners', we have been more than satisfied. We honestly recommend 'Carolina Clean Pressure Washing'.
Our Pressure Washing Services:
Whether it's your driveway, pathway, patio, or garage, pressure washing is key to maintaining your floor's aesthetics. Mold, grease, and dirt can build up when left uncared for overtime. Our pressure washing service can instantly make it look brand new.
Your roof is imperative to your home and requires extra care. Most roofing shingles are limestone and are prone to algae build-up, which can cause permanent damage when left unattended. We soft wash your roof and treat it not only to remove algae but also to prevent them from ever growing back again.
Your walls or sidings can become dirty over the years due to pollen, mildew, mold, and other pollutants. We carefully use the right pressure setting and environment-friendly chemicals to make it fresh and sparkle back to life.
Get Carolina Clean Today!
Our priority is to deliver top-quality cleaning to your home
Why Leave Pressure Washing to the Experts
Pressure Washing Benefits
Get Carolina Clean Today!
Our priority is to deliver top-quality cleaning to your home
Use our quick contact form or give us a call for a free quote then schedule a time for us to come out and make your life cleaner and easier.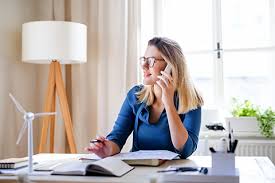 1. GET YOUR QUOTE
Contact us, and we'll provide you an estimate of the total cost for your cleaning needs.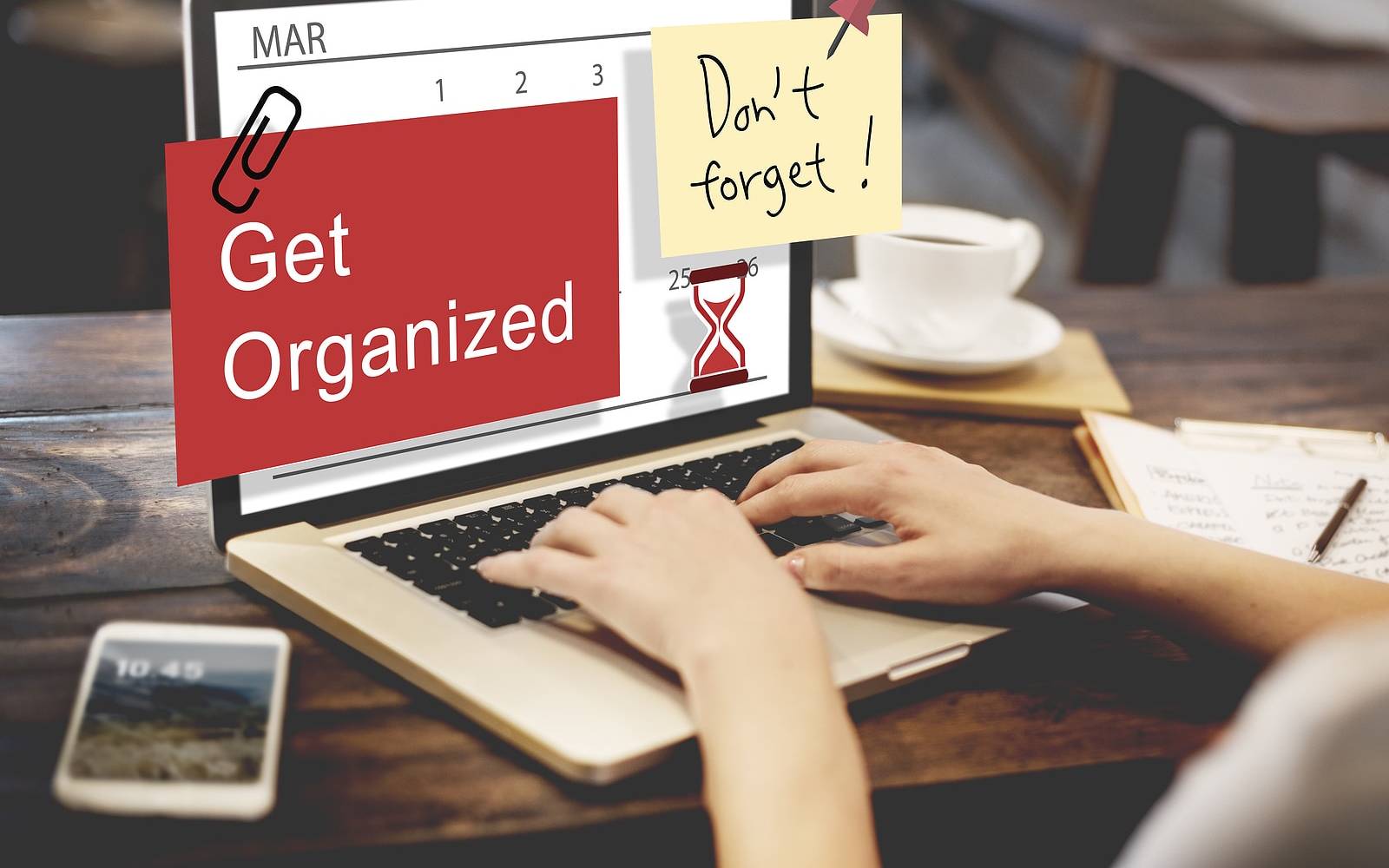 2. GET SCHEDULED
Once you're happy with the deal, we're going to set a schedule and be at your home as soon as possible.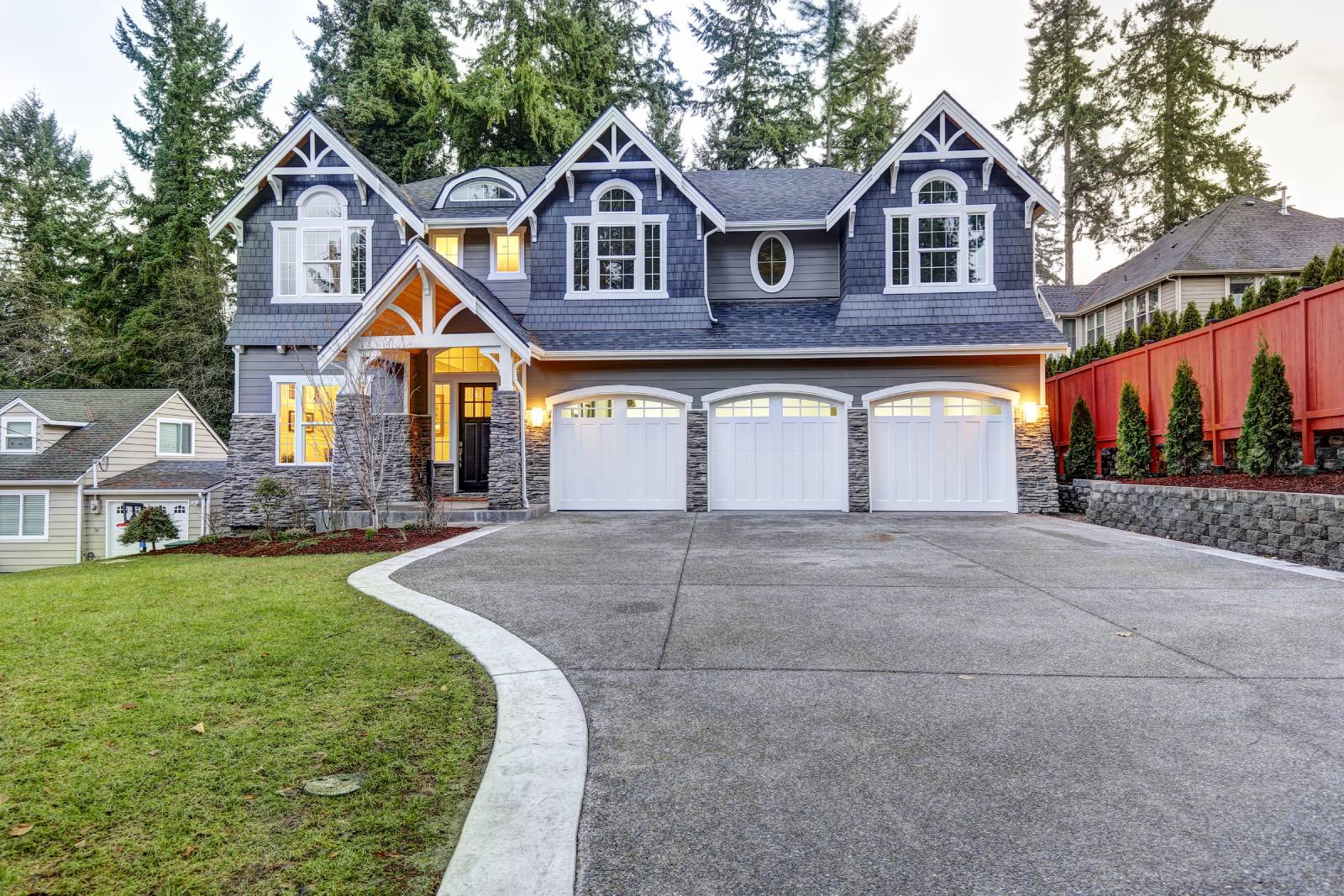 3.RELAX
All you have to do is sit back and enjoy a like new home as we do the cleaning.
Get Carolina Clean Today!
Our priority is to deliver top-quality cleaning to your home
Service areas who love Carolina Clean Pressure Washing!